Welcome to Portland, the unrivaled summer destination where adventure and excitement await! This dynamic and vibrant city prides itself on a plethora of summertime activities and events that will surely satisfy your interest and taste.
From indulging in mouthwatering cuisine to experiencing exhilarating adventures and exploring the beauty of nature, Portland has it all. Here are 7 must-do activities for your ultimate summer bucket list.
Let Loose and Have Fun at the Cathedral Park Jazz Festival
Date: July 14-16, 2023
Time: 1 p.m. – 9:30 p.m.
Admission: Free
Address: 8706 N Bradford St, Portland, OR 97203
The Cathedral Park Jazz Festival is a vibrant, free summer musical event presented by the Jazz Society of Oregon. This highly anticipated three-day concert series features jazz and blues musicians from all over the world, including national touring acts and local favorites. The festival also showcases a variety of food vendors, a children's area, and a wine and beer garden. Here are some of the featured artists: 
July 14 (dedicated to the blues): Mary Flower and Terry Robb Trio
July 15-16 (a mix of soul, jazz, and Latin performers): 3 Leg Torso, Chuchito Valdés, and Ural Thomas and the Pain
This lively and beloved event is an excellent option if you're looking for an energetic and exciting occasion to spend the summer with friends and family.
Explore Aerial Adventure Parks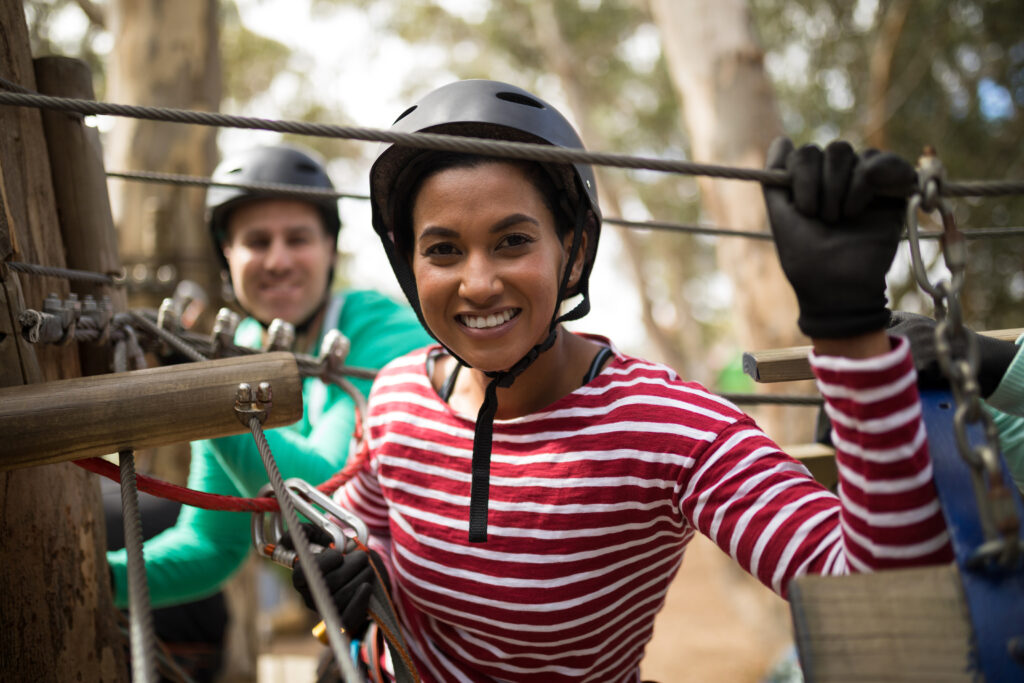 Portland is home to thrilling aerial adventure parks that will take your senses to new heights. These parks offer exhilarating challenges and activities for individuals of all skill levels and ages. An indoor skydiving facility, iFLY presents a controlled and safe environment that will allow you to experience skydiving without the need to jump out of an airplane. The iFLY's wind tunnel is 70 feet wide and 43 feet tall and it can generate winds of up to 171 mph. They also offer different experiences and programs for all levels of flyers. You'll definitely feel like a bona fide daredevil after this gravity-defying ordeal.
The Willamette Jetboat Excursion is another unique and thrilling option. This company is the most popular and oldest company that offers jet boat rides around several routes. The jet boats are agile and fast, and they can make sharp jumps and turns that will leave you breathless. With each tour, you'll get to see some of the most beautiful and hidden sceneries in the city from an unprecedented perspective.
Unveil the Tangy Magic of Portland's Picklefest
Date: July 22, 2023
Time: 6 p.m. to 11 p.m.
Admission: $12 – $16
Address: 4727 SE 92nd Ave, Portland, OR 97266
The iconic summer event is back for 2023. Picklefest is a unique event that combines the best of music, food, and baseball. Held every summer at the famed Walker Stadium, this event features live music from local bands, numerous drink and food vendors, and a doubleheader baseball game. Moreover, the event also benefits a local non-profit organization that provides recreational and educational opportunities for children in the Portland area. For a fun and quirky way to spend your summer evening, check out Picklefest.
Join the Festivities at the Delta Park Powwow and Encampment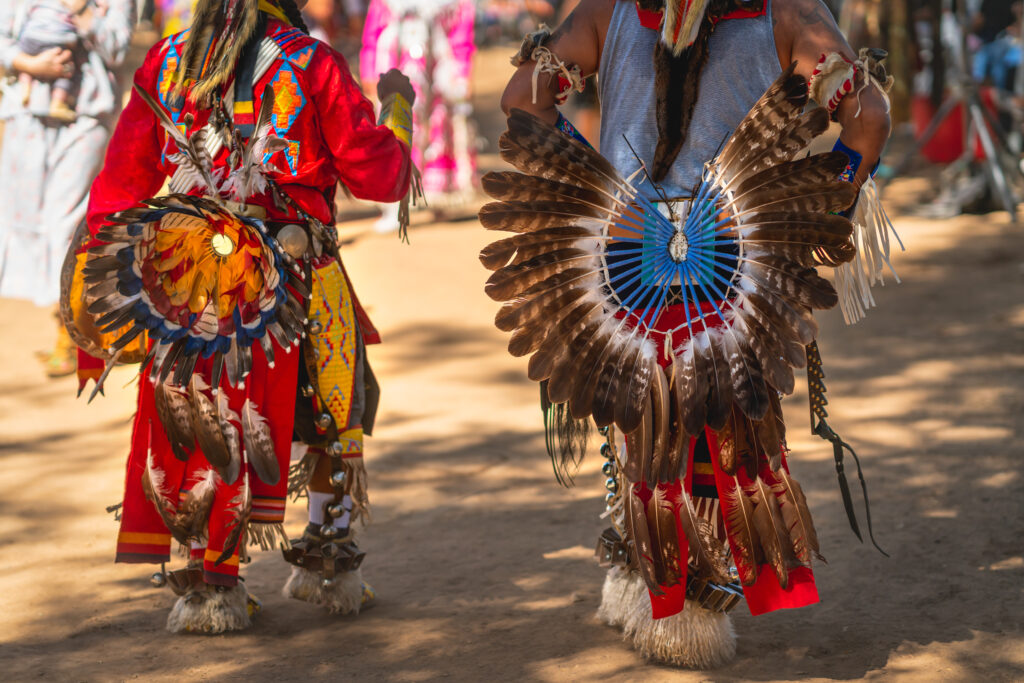 Date: June 16-18, 2023
Location: 10737 N Union Ct, Portland, OR 97217
The annual Delta Park Powwow and Encampment welcome people of all backgrounds and ages to celebrate the Native American culture and community. The three-day-long Portland tradition is a family-friendly and free event that highlights cultural exhibitions, intertribal dancing, arts and crafts vendors, delicious foods, and many more. The Bow and Arrow Culture Club is a non-profit, grassroots organization that raises money all year round to bring these festivities to the community. Take full advantage of this remarkable celebration that offers a one-of-a-kind cultural experience this summer right in this city.
Sign Up for Summer Camps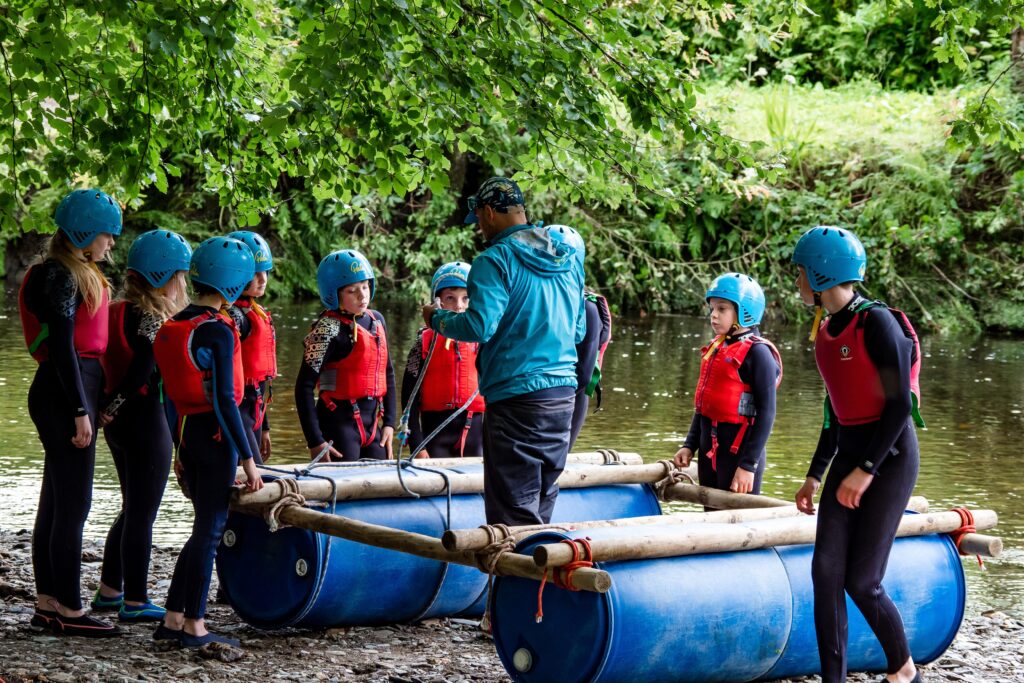 As you plan your ultimate bucket list, remember to consider the amazing and countless summer camp options for your kids. The iD Tech summer camp at Lewis and Clark College is a great opportunity for teens and kids to learn about STEM in an engaging and fun environment. From design and robotics to game development and coding, the camp offers an array of courses with a focus on collaboration and individualized attention. Aside from the academic courses, the camp also presents extracurricular activities, such as field trips, sports, and games. This helps create a well-rounded experience for your kids and gives them a chance to learn, have fun, and relax.
For an active and fun summer camp, the Trackers PDX Camps is an award-winning summer camp that offers a range of activities that will surely keep the kids engaged, active, and entertained. This camp has experienced Educators and Guides that teach real skills, including those from old-school themes such as farm crafts, fishing, archery, wilderness survival, and more. The hands-on learning is what set this camp unique as campers get to develop a deeper appreciation for nature and learn valuable skills that they can use for life.
Immerse Yourself in Nature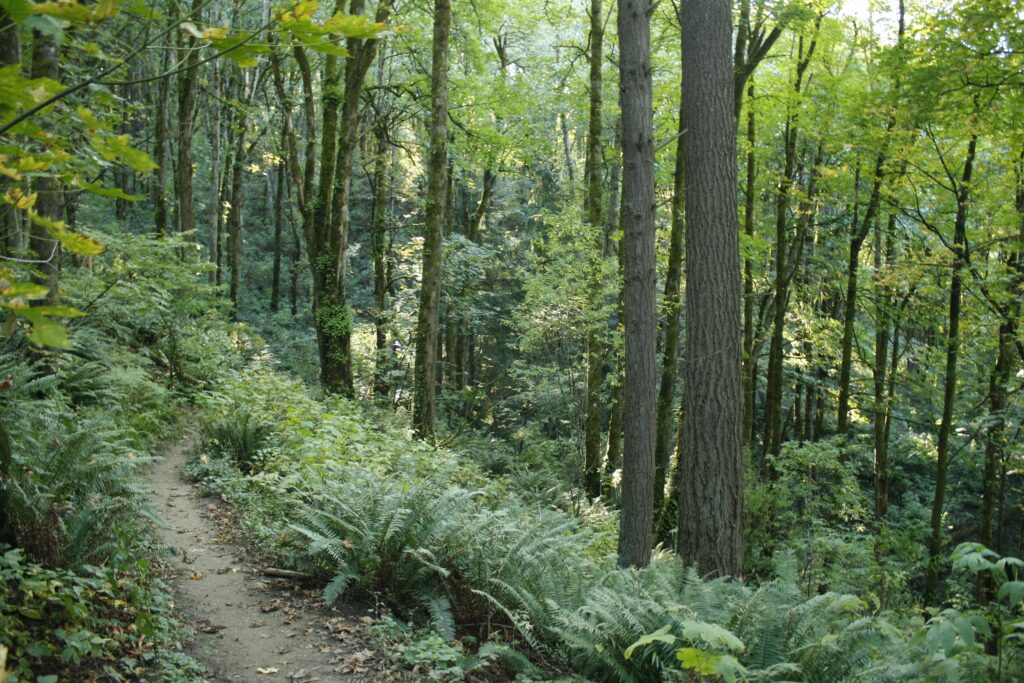 For outdoor enthusiasts, Portland's natural wonderland has endless delights. Venture into the classic yet spectacular hiking trails of Wildwood Trail and Council Crest that roam around the picturesque landscapes of the city. As you stroll through lush forests, immerse yourself in nature's tranquility, encounter interesting wildlife, and witness breathtaking vistas. For water lovers, the popular Sellwood Riverfront and Willamette River beckon a variety of water activities. You can enjoy the fresh water by paddleboarding, boating, or kayaking, or simply bask in the sun and relax on the shore.
Portland's aquatic playgrounds offer something for everyone to enjoy, whether you're planning a peaceful day around the edge of the lake or an exciting water adventure. Furthermore, family-friendly spots and outdoor picnic areas such as Columbia Park and Annex, Grant Park, and Luuwit View Park are scattered all around the city. Relish your packed picnic feast, unwind on a cozy blanket, and bask in the warmth of the summer.
Have Some Family Fun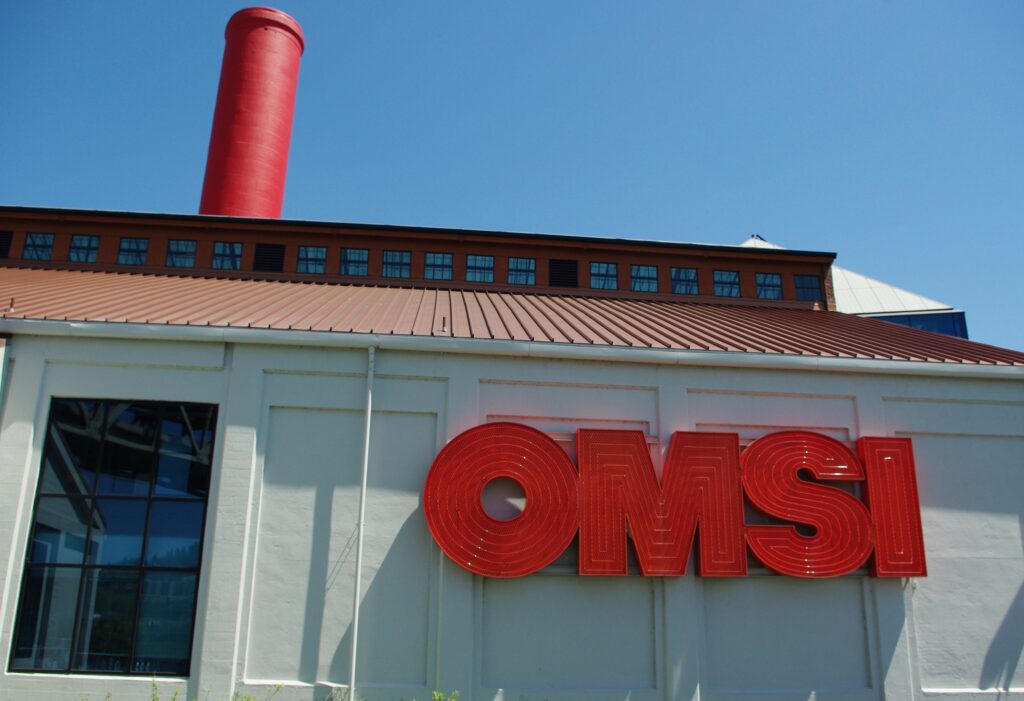 Embark on the cruise of discovery and laughter as you and your family explore the vibrant attractions in Portland. To start, young minds can immerse themselves in educational adventures, hands-on exhibits, and creative play at the Oregon Museum of Science and Industry. The museum's attractions and events spark curiosity for visitors of all interests and ages. Some of the currently featured shows, exhibits, and events are the OMSI After Dark, Science Pubs, Latin American Community Ciencias Night, Oregon Science Festival, Kendall Planetarium, Orcas: Our Shared Future, and many more.
Continue your journey at the many playgrounds and parks in the area, where kids can climb, swing, and slide to their heart's content, while adults can join in the fun or just relax in the shade. Some of the best children's parks include Peninsula Park, Woodlawn Park, and Spring Garden Park.
Visit the Oregon Zoo and Portland Audubon to appreciate, learn, and create lasting family memories with feathery and furry friends. 
Enjoy friendly competitions in the best go-kart tracks of Sykart Indoor Racing Center. Head over to Glowing Greens for a fun-filled family day with blacklight miniature golf, axe throwing, and a real-life escape room. From heart-pounding escapades to educational exploration, the city promises the best and most refreshing summertime recreation for the whole family.
The Bottom Line
Portland is undoubtedly a summer paradise packed with unforgettable experiences and exciting opportunities. With a commitment to family enjoyment, education, and nature, it offers an array of summertime activities to cater to every age group and interest. Now is the perfect time to plan your summer adventures in this remarkable haven that promises a summer brimming with endless possibilities, excitement, laughter, and cherished memories.